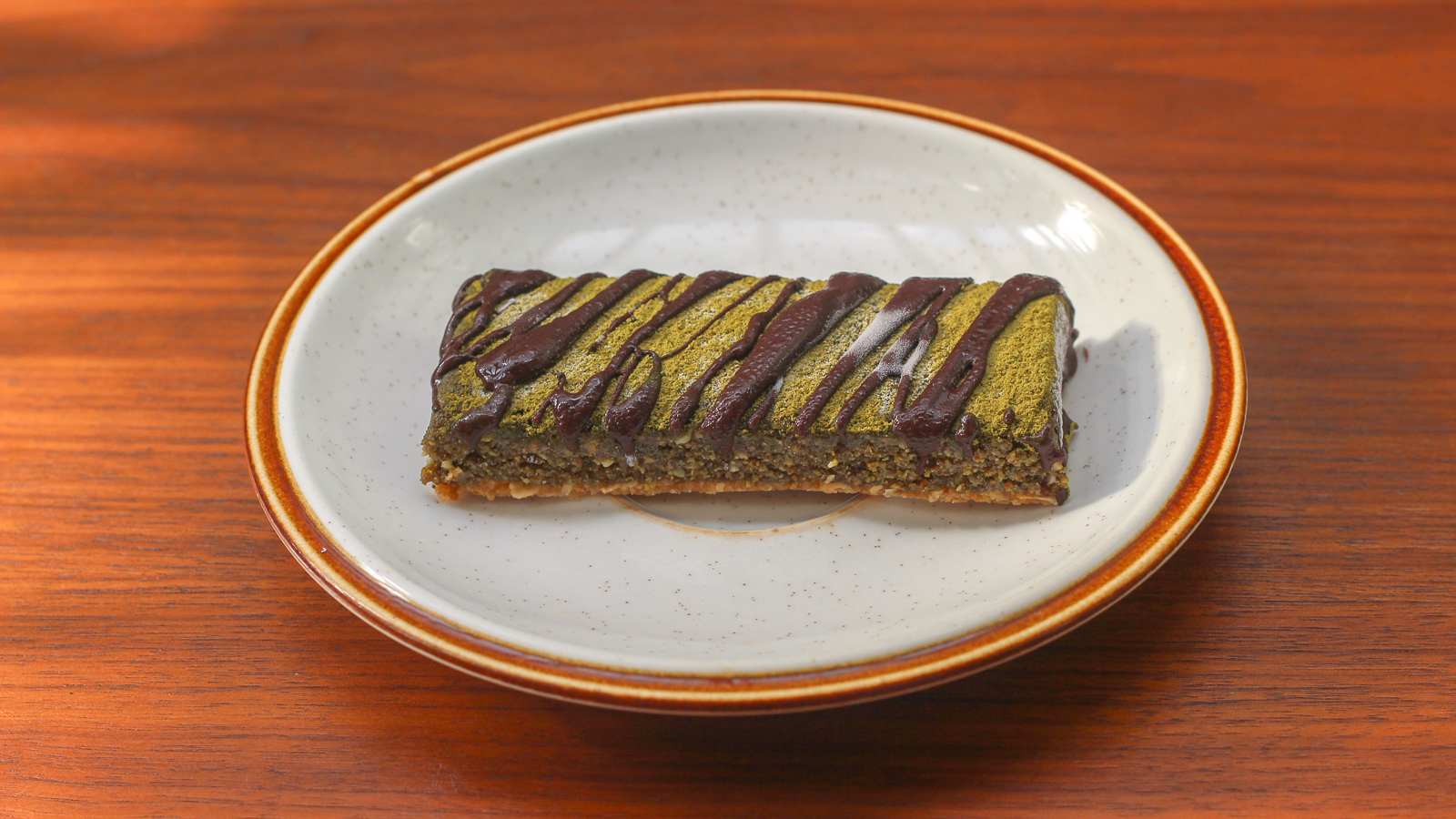 Mana is a labour of love. What makes our flavors so unique is our commitment to home-made ingredients. We create our own nut butters, seeds pastes, dried fruit and more in order ensure that there are no added artificial sugars in our food. Our eclectic mix of natural ingredients is made with an intention to create nutrition-dense items for nourishing active and mindful bodies.
For us, healthy food is a craft. We like to create recipes that are inspired, beautiful and all the while 100% whole-food-made. We believe that different diets may be good for different people and that's why we offer a variety of products for those testing what's best for their body. Apart from our obsessions with delicious nutrition we come full circle with an advocacy against single-use plastic. Through Project Zero, our zero-waste deliveries and our use of paper packaging we hope to create a more sustainable and mindful experience for everybody. Mana is made in small batches and made with love every single time.
Do you have what it tastes?
Want free goodies? Apply to be an official taste tester today! One order from our website entitles you to take part. Just send us your invoice, and a little description on why you would be the perfect fit and we'll alert you whenever we have a new product for your tastebuds! Just pay shipping and your mana bites goodies are on us. Interested? Shoot us an email @ manabitesph@gmail.com to sign up!
Zero Waste Subscription
Mana Bites is an eco-conscious company that wishes to engage people in holistic and mindful living by preparing nutrient-dense whole food snacks and packaging them sustainably. All our items are available for our subscription boxes in your surprise or selected mixes – and the best part is it comes without packaging waste.
JOIN PROJECT ZERO