Raw Mana Workshops
Learn all about how to make healthy whole food snacks and explore the wild new world of raw, plant-based food. We'll be running workshops and retreats starting in November 2018.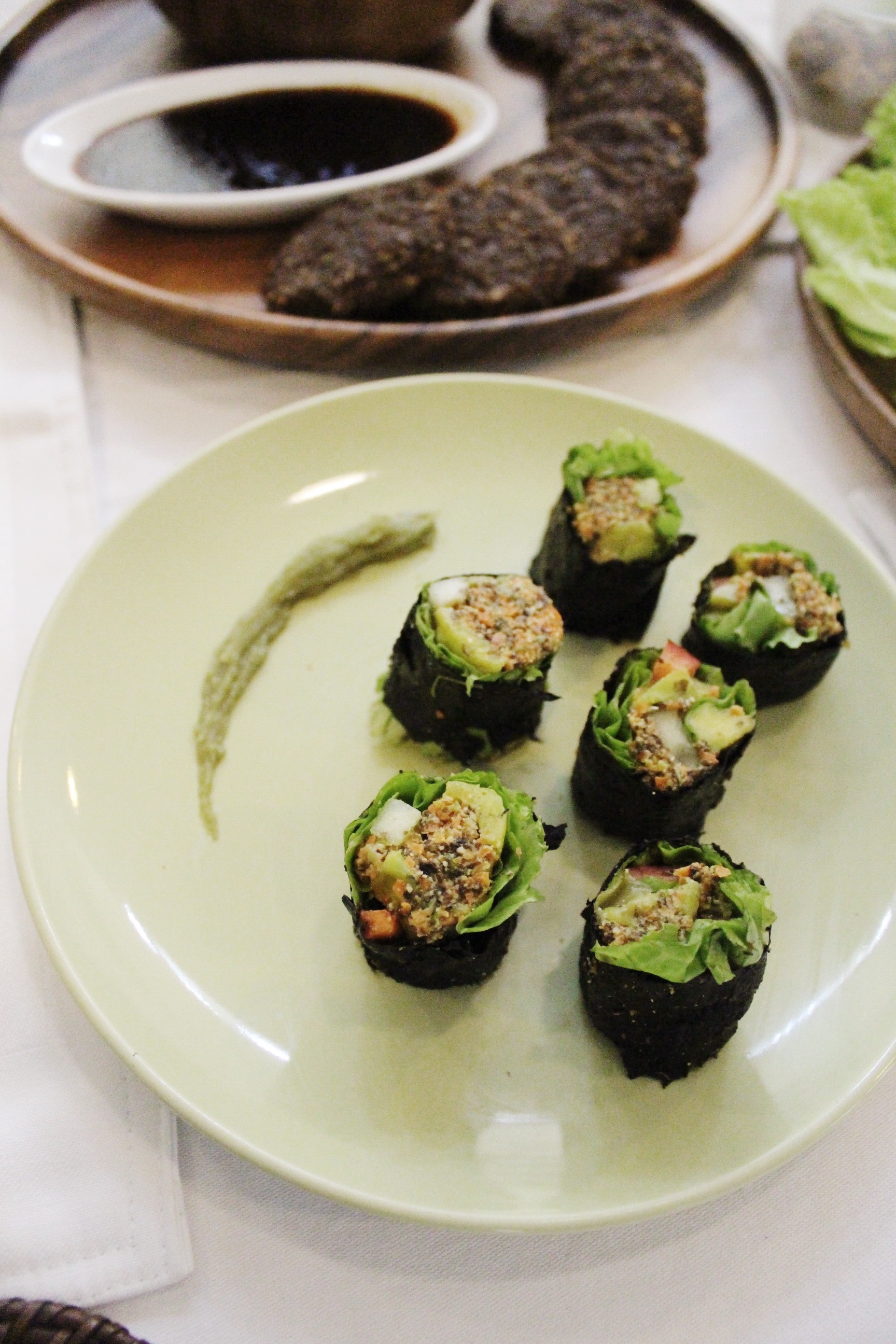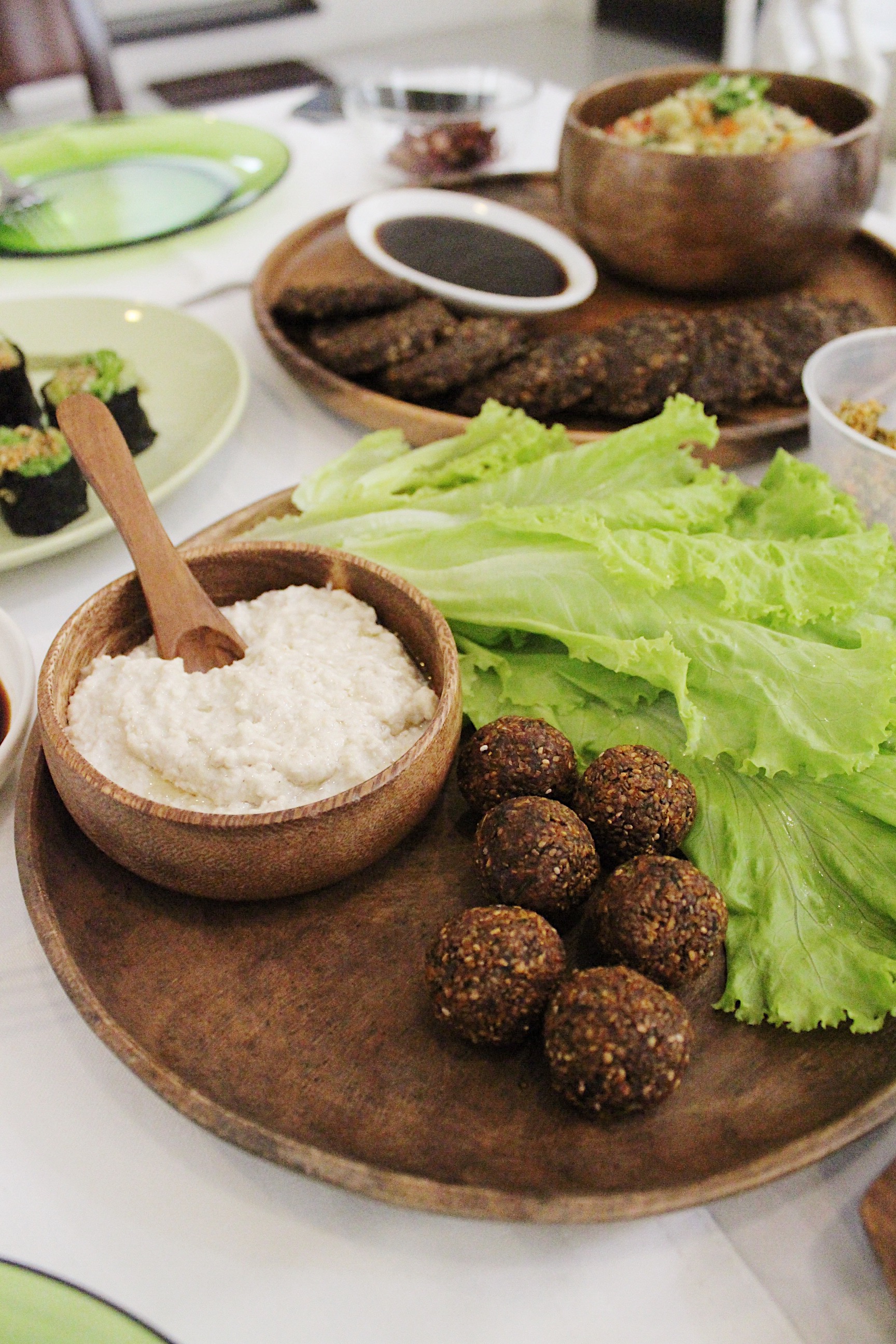 Zero Waste Subscription
Mana Bites is an eco-conscious company that wishes to engage people in holistic and mindful living by preparing nutrient-dense whole food snacks and packaging them sustainably. All our items are available for our subscription boxes in your surprise or selected mixes – and the best part is it comes without packaging waste.
JOIN PROJECT ZERO